Yates Mill Estates Neighborhood Description
---
Yates Mill Estates is a new Raleigh community, located in central Wake County, just a few miles from the intersection of I-40, I-440, and Highway 64.
Built by Stanley Martin, all Yates Mill Estates homes are Green Living Certified. For those who love the great outdoors, the community is close to both Lake Wheeler and Lake Johnson, as well as the beautiful Historic Yates Mill County Park. Homes in Yates Mill Estates also provide great access to shopping and dining, including Crossroads Plaza and downtown Raleigh. For families, Yates Mill Elementary is less than a half mile away, and other great schools are nearby.
If you're looking for privacy as well as green living, but still want to be close to Raleigh and Cary, Yates Mill Estates is the perfect place to call home.
http://rdu.intrustrealty.com/areas/Yates_Mill_Estates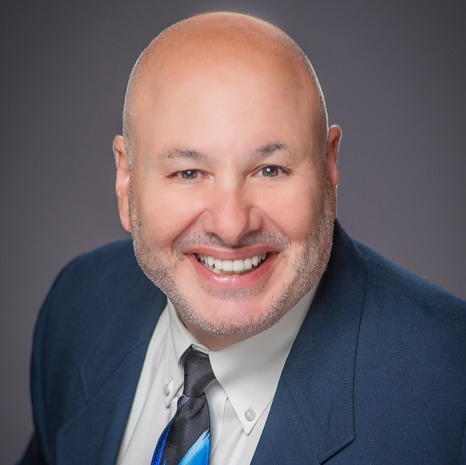 Having the right real estate agent means having an agent who is committed to helping you buy or sell your home with the highest level of expertise in your local market. This means also to help you in ....