Woodall Neighborhood Description
---
Woodall is a new neighborhood, located in Apex, North Carolina, less than a mile from I-540, off Apex Barbecue Road. Woodall's convenient location offers easy access to both the Research Triangle area and all that Apex has to offer.
Only two miles from historic downtown Apex as well as the shopping center Beaver Creek Commons, Woodall residents will be close to many dining, shopping, and entertainment opportunities. For the recreationally-minded, numerous parks and outdoor areas can be found near Woodall, including the Beaver Creek Greenway and Apex Nature Park. Adjacent to Scotts Ridge Elementary and providing easy access to other great schools, Woodall is a great option for families seeking excellent education and activities for their children.
For those looking for a new and exciting community in one of the most desirable suburbs of Wake County, Woodall will welcome you home.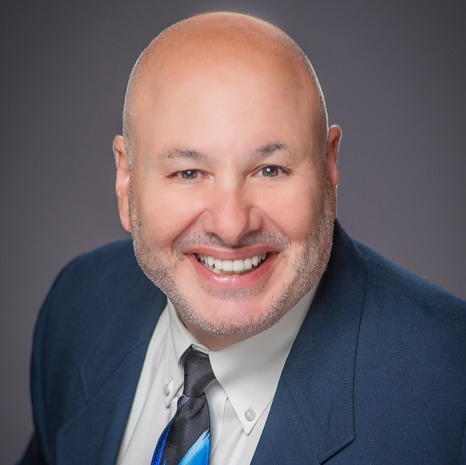 Having the right real estate agent means having an agent who is committed to helping you buy or sell your home with the highest level of expertise in your local market. This means also to help you in ....