What You Want in a Neighborhood and How Proximity Affects Home Value
---
Picking and choosing a new home just in itself is hard when house hunting, and adding in what neighborhood you choose to live in as well is even harder. You want to make your neighborhood as marketable as possible and show off the reasons for why people would want to live in your area. In this blog post today we will be giving the top things consumers want in their neighborhood and how proximity affects the value of your home.
Easy Access to the Highway

Now, we don't want to confuse this with having a home right next to the highway, because obviously no one wants that noise. But one of the number one things people look for while house hunting is having the highway nearby for easy commuting.

Public Transportation Within Walking Distance of Your Home

Although public transportation isn't as popular in suburban areas, people do look for this when focusing on proximity. Having a bus station nearby is definitely a nice amenity people want.

Established Neighborhood with Older Homes and Mature Trees

Newer neighborhoods are nice and tend to have nice amenities, of course, but having a nice wooded neighborhood to lock in privacy is highly desirable. Also, having an established neighborhood signifies there will be less construction and therefore less noise surrounding the home.

Short Commute to Work

Now, this one is a case by case basis depending on who is buying the home and where they work. But if you do happen to live by multiple shops or office buildings, you should definitely advertise that because a lot of people will be working nearby and people love a short commute to work!

Privacy from Neighbors

This one has two meanings: 1) having a good bit of trees surrounding your home and 2) having a good bit of space between you and your neighbors. It's nice to have that little bit of privacy for obvious reasons, and make sure you're not too close for comfort with your neighbors and advertise privacy if you have it.

High-quality Public Schools

This is definitely a big one because high-quality public schools near your home is going to affect you and your child's (if you have kids) life for several years. If you live in a neighborhood that is districted to schools that are not up to particular people's standards, it can be hard to market your area, so focus on the good surrounding school if you have them!

Living in a Community with People at All Stages of Life

This is a good one for many reasons: 1) it's nice to have a good, tight-knit community within where you are living to increase quality of life in general, and to have a nice support system, 2) it is important to have people from all stages of life to create some diversity within your neighborhood. People like to have neighbors with kids who are the same age as your own, or if you don't have kids it's nice to have people in the same boat as you.

Walking Distance to Places Such as Schools and Shops

This is definitely an important one because walking is important to people and having places to walk to is also important. Coffee shops in specific are what a lot of people are looking for such as Dunkin' Donuts, or Starbucks, or both!

Sidewalks and Places to Take Walks

Being outside and active is very important to a lot of people nowadays. Taking walks is a great activity for any time of the day and for any number of people or family members. Sidewalks or a greenway that are away from cars is important to people and ensures safety- especially if they're taking young kids on the walks as well.

Living in a Place That's Away From it All

No one wants constant noise throughout the night from cars/buses/trains. Yes, it is important to be near things that are within walking distance, but still far enough away from all the noise that comes along with being right next to big roads or highways.The quieter the better for sure.

Quiet and Clean Neighbors

Having neighbors who don't cause trouble is a great weight off people's shoulders. Everyone wants to feel safe and fulfilled in their neighborhood choice and this can only truly be achieved if you have good neighbors alongside a great house!
Thanks for coming to our blog today! We hoped this helped you and gave you a good idea as to what people are looking for in the housing market today. Make sure you are advertising and truly highlighting the good things about your neighborhood- not just your home!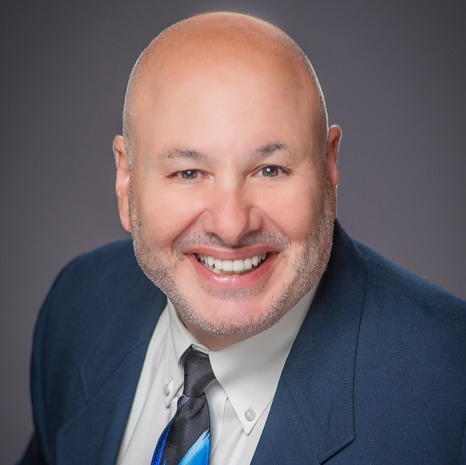 Having the right real estate agent means having an agent who is committed to helping you buy or sell your home with the highest level of expertise in your local market. This means also to help you in ....