Town of Knightdale Description
---
Knightdale is nine miles east of Raleigh, and close to major highways, including I-40, I-440, I-540, and Highway 264. Knightdale is home to thirteen thousand residents. It affords easy access to all of the Research Triangle, and is connected to the Wake County school system. Thanks to its residents, who are the youngest median age in Wake County, Knightdale is a vibrant, active community with room to grow. That excitement is underscored in Knightdale's new tagline, "Start something."
With a growing number of shops and dining options as well as a farmer's market, Knightdale continues to expand its potential as a suburb. Some popular events include an annual Christmas parade and tree lighting, as well as regular food truck rodeos and a weekly Food Truck Thursday in the spring and summer. Paws in the Park, an annual springtime event, is an Easter egg hunt for dogs, and a reflection of Knightdale's fun side that encourages family and pet friendliness. As for parks, many families enjoy the new Knightdale Station Park, which features a large playground, dog park, trails, and fields. Other favorites include Environmental Park, and Mingo Creek Park and Trail.
If you're looking to start something new in the Raleigh area, Knightdale is a great place to do it. To see more details on homes in Knightdale, and to view a list of all neighborhoods with available homes, consult the information below.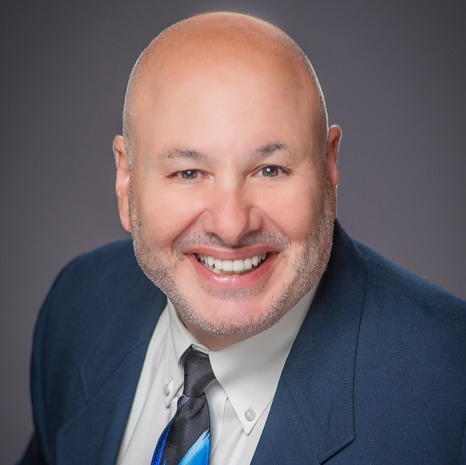 Having the right real estate agent means having an agent who is committed to helping you buy or sell your home with the highest level of expertise in your local market. This means also to help you in ....