Town of Garner Description
---
Garner is located seven miles south of downtown Raleigh, North Carolina, and home to nearly thirty thousand residents. With such a short drive to downtown Raleigh, many residents enjoy both the small town life of Garner, as well as big city living. Just off I-40 and Highway 70, Garner also affords easy commutes to Research Triangle Park and nearby universities, especially North Carolina State University. Plus, as part of Wake County school system, Garner students will learn in an outstanding environment.
In 2013, Garner received the National Civic League's All-America City designation, a community recognition award given to highlight civic engagement. In addition to this community mindset and town spirit, well over half of Garner residents own their home, which contributes to a collective sense of stability and commitment.
Beyond its convenient location and award-winning features, Garner has its own downtown and several shopping centers, all full of restaurants, shops, boutiques, and more. The town also puts on multiple events such as the annual Light Up Main holiday festival and Eggstravaganza. Particularly well-known for its flourishing arts scene, the Garner Performing Arts Center has headlined its share of stars, including Garner's own country music artist and American Idol winner, Scotty McCreery. Additionally, the Towne Players of Garner have repeatedly won "Best Community Theatre" for their fantastic productions. And for those who enjoy the outdoors, Garner has hundreds of acres of green space. Though parks abound in Garner, White Deer Nature Center and Lake Benson are two standouts, offering greenways, nature views, picnic shelters, boating, and fishing.
For those who wish to retreat to quiet, suburban life without losing any of the city perks, Garner is a perfect fit. To see more details on homes in Garner, and to view a list of all neighborhoods with available homes, consult the information below.
http://lee.intrustrealty.com/areas/garner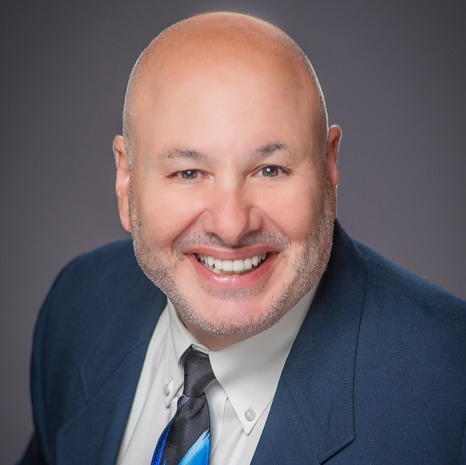 Having the right real estate agent means having an agent who is committed to helping you buy or sell your home with the highest level of expertise in your local market. This means also to help you in ....