---
Apex is a suburb of Raleigh, North Carolina, with just under fifty thousand residents. Located just fifteen miles west of Raleigh, Apex affords easy access to I-540, Highway 1, and Highway 64, and provides a short commute to Research Triangle Park. A town with its share of accolades, Apex has been noted as one of the best places to live in the country by publications such as CNN, Forbes, and Family Circle--and in 2015, Money magazine named it the #1 Best Place to Live in the US.
Originally named because it was the highest point on the Chatham Railroad, nowadays Apex dubs itself "the peak of good living." It lives up to this motto with a renovated downtown, great Wake County schools, and a small town feel. In part of because of its proximity to tech center in the Research Triangle, Apex continues to look forward, as it works to upgrade its networks to provide fiber internet to its residents.
Apex's historic downtown features shops and restaurants, and hosts regular annual festivals, many of which are well attended by those in Apex and beyond. These include the popular PeakFest, Peak City Pig Fest, and Apex Music Festival. If you're looking for something to do, head to Salem Street to do some antiquing, or pop into the longstanding, family-owned ice cream parlor. See a concert at Halle Cultural Arts Center. Take a tour the circa 1900 Apex Union Depot to learn about the town's railroad history. Or, head out of downtown to some of Apex's greenspaces, such as Apex Community Park with its 50-acre lake and nature trails.
For those looking for historic charm as well as family-friendly, modern living, Apex will make you feel at home. To see more details on homes in Apex, and to view a list of all neighborhoods with available homes, consult the information below.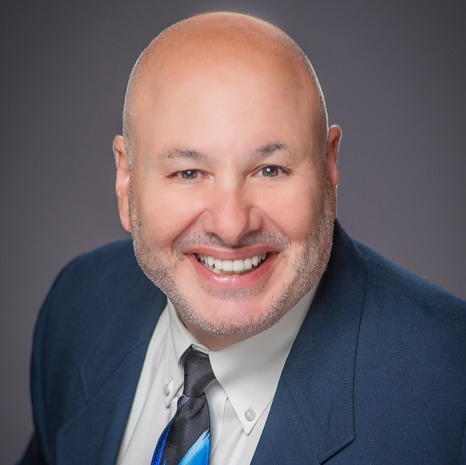 Having the right real estate agent means having an agent who is committed to helping you buy or sell your home with the highest level of expertise in your local market. This means also to help you in ....