Stonebridge Neighborhood Description
---
Just north of I-540 at Creedmoor is Stonebridge, a classic, established community in North Raleigh.
With a small lake, clubhouse, playground, soccer field, two swimming pools, and six tennis courts, Stonebridge features ample amenities as well as beautiful wooded surroundings. Located across the street from Baileywick Elementary, Stonebridge is also close to great schools. Find shopping, dining, entertainment, and recreational options nearby, including Brennan Station, Six Forks Station, and Baileywick Park. Less than a mile from I-540, Stonebridge is convenient to the rest of Raleigh and the Triangle at large.
If you're looking for a tranquil, traditional home in North Raleigh, Stonebridge will make you feel right at home.
http://rdu.intrustrealty.com/areas/Stonebridge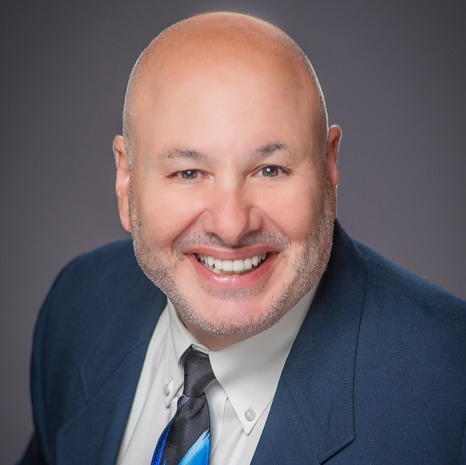 Having the right real estate agent means having an agent who is committed to helping you buy or sell your home with the highest level of expertise in your local market. This means also to help you in ....