Important Home Improvements That Pay You Back
Welcome to today's blog everybody! Today we will be covering four home helpful home improvement projects that pay you back because who doesn't love having a nice little return on investment? The list I am about to give you today isn't just another list of home improvements you should do to make your house look better, but rather a list of things that will eventually pay you back and you'll be glad you invested in these projects!
Project #1: Remodel the Kitchen
With a kitchen renovation you can expect a 60%-120% return on your remodeling investment- as long as you don't go too crazy with the expenses. A good tip to keep in mind is to not make your kitchen fancier than the rest of your house, make sure it matches, but is still good quality.
Project #2: Adding a Bathroom
If you only have 1 bathroom in your home, we suggest it would be a good idea to add in another bathroom to your space. You can make up to a 80%-130% return on this investment by doing so. This will make your house a lot more marketable and functional.
Project #3: Add Square Footage
Now this one sounds more on the expensive side, but it also has a large return with an estimated 50%-83% recoup. With this one as long as you are keeping your costs under control and shop wisely you should come out on top in the long run!
Project #4: Build a Deck
Adding/remodeling your deck makes your backyard significantly more appealing and will in all make your house much more attractive to potential buyers when you decide to sell. You can recoup 65%-90% of your investment by doing so. A lot of manual labor is involved with this one, but if you set your mind to it and don't mind getting your hands a little dirty it's a good idea for sure.
These remodeling home projects are sure to guarantee an increase in the value of your home and will help you get that money back in the future. Always keep in mind that you need to be a good spender and not overboard with unnecessary and expensive items. I hope you found these tips to be resourceful and they will help you make your investment money back!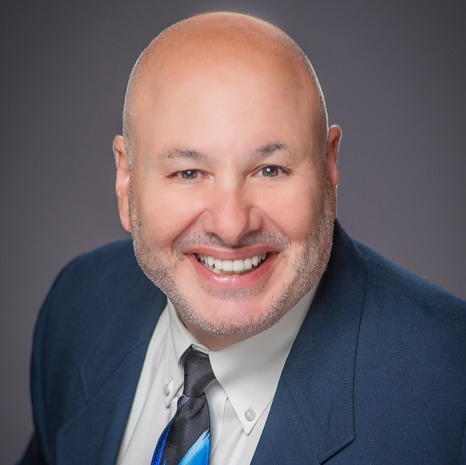 Having the right real estate agent means having an agent who is committed to helping you buy or sell your home with the highest level of expertise in your local market. This means also to help you in ....