Holding Village South Lake Neighborhood Description
---
Holding Village South Lake is located just off U.S. 1 in Wake Forest, North Carolina, and sits about ten miles above I-540. Set within beautiful grounds, this neighborhood provides easy access to rest of the Triangle area. Both finished and new construction homes are available at Holding Village.
Originally a dairy farm, this neighborhood seeks to rekindle an old-fashioned sense of community and family traditions. Built around the 13-acre Holding Lake, Holding Village South Lake residents can kayak, canoe, or hike around the lake—or simply admire the view from its shores, or perhaps from their own front porch. In addition to the lake, other amenities at Holding Village South Lake include a swimming pool, multi-purpose ball field, acres of open green space, and three miles of trails. Less than a mile from historic downtown Wake Forest, dozens of restaurants, shops, festivals, and other exciting opportunities are a quick drive or a leisurely walk away.
Live in a beautiful, nature-rich community, and call Holding Village South Lake home.
http://lee.intrustrealty.com/areas/Holding_Village_South_Lake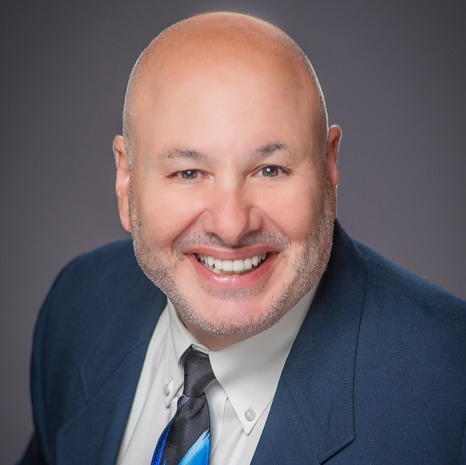 Having the right real estate agent means having an agent who is committed to helping you buy or sell your home with the highest level of expertise in your local market. This means also to help you in ....