Hedingham Neighborhood Description
---
An award-winning community in East Raleigh, Hedingham is a private neighborhood above the I-440 Beltline and just three miles from downtown Raleigh.
With its golf and athletic clubs, Hedingham affords residents multiple opportunities to enjoy themselves. The golf club features an 18-hole course as well as an inviting restaurant and patio. The sprawling athletic club includes a fitness center, indoor basketball court, aerobics room, and nursery, and provides classes such as zumba, yoga, and pickleball. Swimming pools and tennis courts can also be found within the Hedingham community.
If you want to have it all at home while staying close to the city, Hedingham is for you.
http://rdu.intrustrealty.com/areas/Hedingham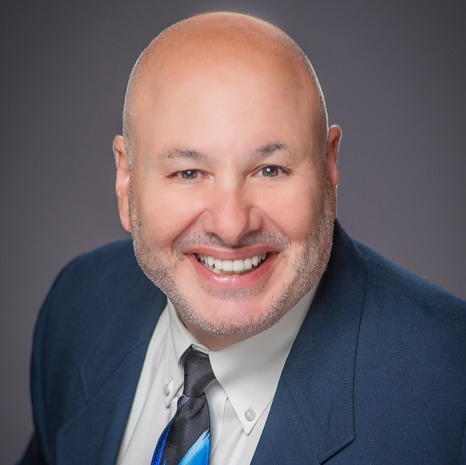 Having the right real estate agent means having an agent who is committed to helping you buy or sell your home with the highest level of expertise in your local market. This means also to help you in ....