Country Club Hills Neighborhood Description
---
Located inside the Raleigh Beltline, Country Club Hills is just off Glenwood Avenue, and close to I-440 and U.S. 70. Just minutes from downtown Raleigh, this neighborhood is also convenient to the rest of the Triangle.
A well-established neighborhood, Country Club Hills offers residents history and charm, and proximity to some of Raleigh's most notable attractions, landmarks, and museums. For shopping, dining, entertainment, and more, residents can have their pick of Crabtree Valley Mall, Cameron Village, and of course, downtown Raleigh. Within Country Club Hills rests a historic and prestigious five-star Platinum Club, the Carolina Country Club, founded in 1910. Membership includes access to golf, tennis, wellness, youth activities, aquatics, and dining.
For a luxurious experience and an unbeatable location, a home in Country Club Hills could be the perfect fit.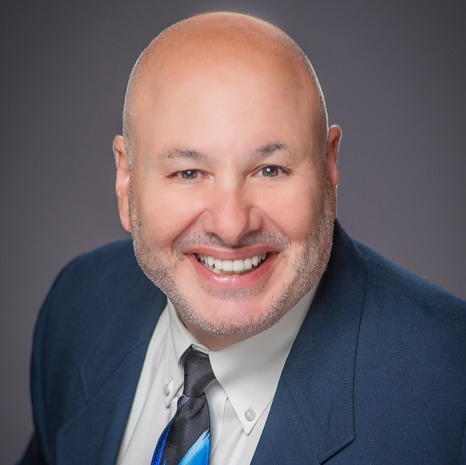 Having the right real estate agent means having an agent who is committed to helping you buy or sell your home with the highest level of expertise in your local market. This means also to help you in ....