Confused with Real Estate Lingo? Terminology Explained
Whether you are just thinking about taking the first steps in starting to buy/sell your home or right in the middle of it, or about to close that deal, it can be a difficult process. InTrust Realty wants to make your home buying/selling journey as stress-free as possible! It can be hard to place a finger on exactly what can cause this overwhelming feeling, but one thing that can be hard to tackle is the real estate language used throughout the whole process. When it comes to technical terminology used between you, your realtor, your leaser, etc. you want to be on top of it all and make sure there is no confusion. This blog post hits almost every word used during your home buying/selling procedure and is especially helpful for first timers. We hope this helps! :)
Adjustable Rate Mortgage (ARM):

The interest rate is tied to a financial index making the monthly mortgage payment go up or down over time.

Annual Percentage Rate (APR):

The percent of interest that will be charged on a home loan.

Appraisal:

Property and/or land valuation completed by an appraiser who determines the market value. This process can take 2-4+ weeks.

Association Fee/HOA Fee:

In addition to a mortgage, certain housing communities such as townhomes have a monthly fee associated with maintaining the common areas and amenities.

Balloon Mortgage:

A long-term mortgage loan that starts small but has a large payment due to maturity.

Closing:

This is the final meeting where the buyer and seller sign the necessary paper-work, complete the transaction, and release/take possession of the property. Usually the representing agents and attorneys attend.

Closing Cost:

Fees paid at the end of the transaction either by the seller or buyer or both. They include the taxes, insurance, and other lender expenses.

Collateral:

Something of value (in this case your home) that is held to ensure repayment of a mortgage or loan.

Commision:

A percent of the sale price of the home that is paid to agents. The seller pays commission to both the buyer and listing agent.

Comparables:

Homes in the area of interest that have recently sold of which have similar features.

Contingencies:

Conditions which must be met in order to close. Contingencies are typically tied to a date, referred to as a deadline. If the contingency is not satisfied the contract may be canceled.

Earnest Money:

Deposit made to a seller showing the buyer's good faith in a transaction. Typically held in a trust or escrow account.

Home inspection:

Examination of the property's condition. Usually performed by a qualified home inspector of your choice.

Insurance:

Choose your home owner's insurance and provide the information to your lender. Be sure to gather 3 or more quotes before choosing.

Offer:

An agreement between a buyer and a seller to purchase real estate. Also known as a sales contract. Also known as a sales contract.

Recording:

The day after signing the ownership of the property will be transferred to the buyer. This is the day you will receive the keys!

Signing:

Schedule closing as soon as you receive the OKay from your lender. This is when you will be signing for the home. This process takes about one hour.

Title:

A bundle of rights in a piece of property. The Title Company will provide you with the preliminary title report for you to review before accepting the property.
Definitions provided courtesy of: https://theclose.com/real-estate-infographics/ and https://www.breakthroughbroker.com/real-estate-terminology_pdf#.Xrl9GmhKhPa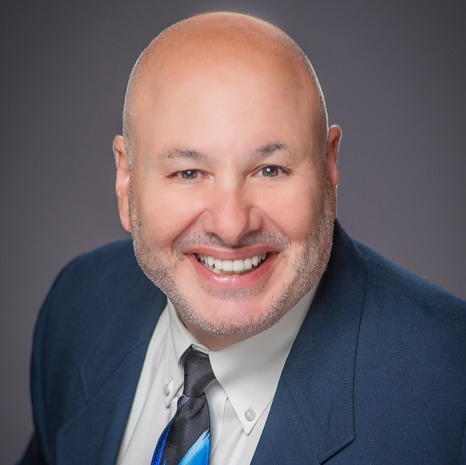 Having the right real estate agent means having an agent who is committed to helping you buy or sell your home with the highest level of expertise in your local market. This means also to help you in ....