Cleveland Bluffs Neighborhood Description
---
Cleveland Bluffs in Garner, North Carolina, is located just a few miles from I-40 in Johnston County, and is about 20 miles from downtown Raleigh. Garner is becoming an increasingly popular suburb of Raleigh, both for its small town charm and its proximity to the Research Triangle.
Residents at Cleveland Bluffs enjoy a clubhouse, fitness center, and swimming pool, as well as plenty of open green space and lakes surrounding the community. Many of the homes are new construction. Within walking distance of Cleveland Elementary and Middle, Cleveland Bluffs is a great location for families who want to be near their children's schools. The neighborhood is also close to many shopping, dining, recreation, and entertainment opportunities, whether with a quick trip to downtown Garner (or even nearby Clayton!), and with a drive to Raleigh.
Escape the hustle and bustle of city life, and find relaxation in a new home at Cleveland Bluffs.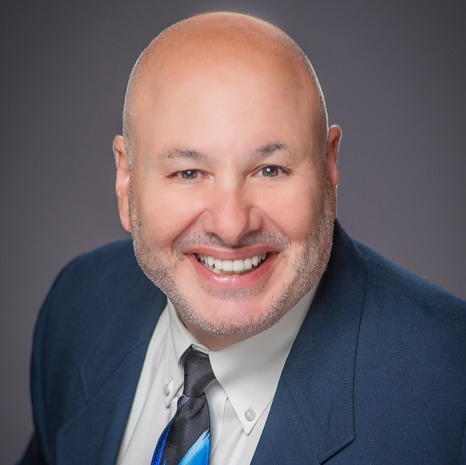 Having the right real estate agent means having an agent who is committed to helping you buy or sell your home with the highest level of expertise in your local market. This means also to help you in ....