Adams Point Neighborhood Description
---
A new community in Garner, North Carolina, Adam's Point is located right off I-40 in Johnston County, and is about twenty miles from downtown Raleigh. Fast-growing Garner continues to gain popularity as a Raleigh suburb, both because of its hometown feel and its ease of access to other parts of the Triangle. Both finished and new construction homes are available at Adam's Point, and plans for expansion are already underway.
Situated in the up-and-coming Cleveland area of Garner, Adam's Point includes amenities such as a community pool and clubhouse, and is close to great schools, including West View Elementary. Sidewalks throughout Adam's Point make it easy to take a stroll or catch up with a neighbor. Shopping, dining, entertainment, and recreation can be found nearby in various shopping centers, as well as in downtown Garner and Clayton.
For those looking for a new, thriving community in Garner, Adam's Point could be the perfect fit.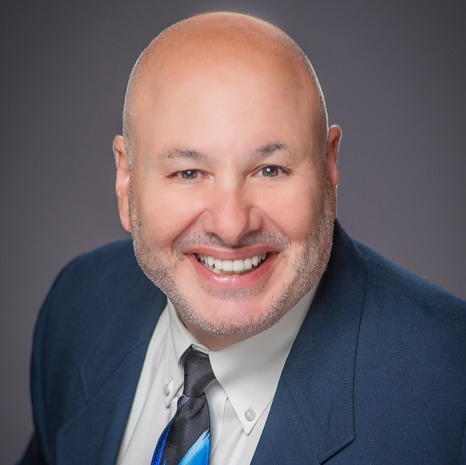 Having the right real estate agent means having an agent who is committed to helping you buy or sell your home with the highest level of expertise in your local market. This means also to help you in ....