9 Items to Never Leave Out at an Open House
---
So you've come to the decision that you wish to sell your home and you want to take the next step and put it on the market. To gain attention from potential buyers the best thing to do is host an open house. Now, potential buyers of your home aren't the only ones who will be coming into your house. You are inviting strangers into your home which can include nosy neighbors, buyers who are not qualified, and most importantly potential thieves who are coming to determine where all the entrances and exits are. In this blog we are going to give you 9 very important things that should not be left out at an open house, so let's get started!
Pets and Their Belongings: Having your pets out and about during an open house is definitely a no. Doing this can cause your pets to become overwhelmed and it puts responsibility on your realtor to take care of them. You also want to be respectful of the people who are coming into your home, because they may have allergies or not enjoy animals all that much. Trying to sell your home while having pets can be a difficult task. Make sure you remove all of your pets accessories as well, such as a dog bowl, crates, and toys. Like I said before, some potential buyers may have allergies to your pets, so if they see all of these items out it may set off a trigger to them that animals have lived there and they won't wish to pursue your home anymore.

Jewelry: This one should be a given because jewelry is exceptionally easy to swipe and steal for potential intruders. Make sure it is packed safely away before your open house! Also, consider putting your jewelry boxes away as well or in a place that you can easily keep an eye on it.

Laptops, Cell Phones, Tablets, etc.: This one is important. Any smaller/handheld electronics should be packed away secured and out of sight. Like jewelry these can be swiped relatively easily and lets thieves know where you are keeping your electronics if they wish to come back later. You should also consider getting cameras installed in your home before the open house and make them visible to people coming in, so they know not to mess with your home!

Garage Remotes: This one could be easily overlooked, but is definitely important. These remotes can be easily swiped and then later used to open your garage door when you aren't open. Having these out is an open invitation for intruders, so make sure you pack those away where no one can get at them.

Prescription Drugs: Make sure you remove your prescription drugs from the most common areas people would look first for them! The first place people will look to steal your medicine would be under the sink or in medicine cabinets. So, for the open house make sure to take all of those out and store them in a safe and unexpected place.It is difficult for your real estate agent to monitor all these little things, so putting those prescription drugs away to make it easier for everyone.

Gun Safes and Firearms: Ensure that you do not leave any firearms and firearm accessories out because that is a definite invitation to disaster. Obviously, if a potential thief or intruder comes into your home you want to make sure that these items are out of sight and reach! Also, hide your gun safes as well because although it may be locked it is still not a good look to have this out and people who are in your home for the wrong reasons will definitely take advantage of this.

Artwork: If you have expensive or sentimental artwork out in your home, go through your house and remove it. These items are easy to swipe and could be very upsetting if you were to lose any of these items. If your walls or cabinets are looking empty after you take the artwork away, take a small shopping trip to a place like Home Goods and grab some inexpensive artwork to liven up your rooms.

Personal/Identifiable Information: Having items lying around your house that have your name and address on them (like mails or other documents) could potentially lead to identity theft and cause many more problems in your future. Your goal should be to make your home as neutral as possible and have no personal aspects to it.

Political Signs: Political signs are decor can be a turnoff to people who could potentially be interested in your home. Make sure you store those away before your open house to make sure your home appears neutral and does not subconsciously affect the decision of a potential buyer.
I hope these tips helped you and gave you a good look into what NOT to have out during your open house. It may seem like a difficult task to fix up all these things, but once you get the work done you'll be proud of yourself no doubt!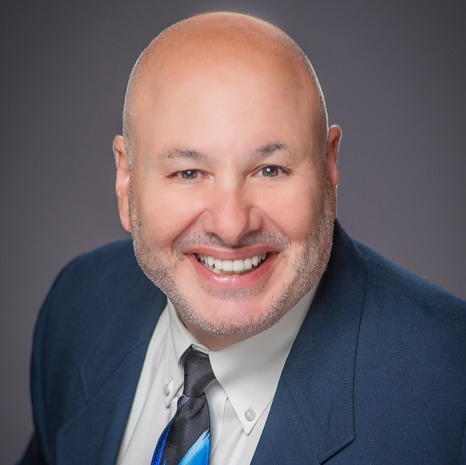 Having the right real estate agent means having an agent who is committed to helping you buy or sell your home with the highest level of expertise in your local market. This means also to help you in ....