7 Tips on How to Sell Your Home Quick
---
Wanting to sell your home can be a decision you've been dwelling on for months or even years or it could be a last minute decision due to unexpected circumstances. Whether you've been trying to sell your home for a long time or a short time, you want to sell it quickly and move onto the next step- which is usually moving into your new home! Below we will give you 7 tips that will guarantee to help you sell your home quicker if you follow them!
Make Sure Your Home is CLEAN

This is one of the most important and easiest things a seller can do to make their home significantly more appealing to a potential buyer. Make sure you are doing a thorough walkthrough of your home and clean up any trash, grime, dirt, and any other unnecessary junk (or even things that look like trash, like clutter). If a buyer comes into your home and sees garbage lying around and how you treat your home on the outside they are going to seriously consider how you treated things such as your roof, appliances, the plumbing, etc. It is a huge turnoff to walk into a dirty home, so be sure to clean UP!

Layout Manuals for Your Appliances

Something little like this will make a very positive impression on a potential buyer. Not only does it show that you were considerate enough to lay these manuals out, but it also proves that you were responsible enough to keep them as well.If you did happen to throw these manuals away, simply go online and search for the exact type of appliances you have and print out a new manual or order a new one- trust me, the little things you do will make a big difference.

Hire a Realtor

I know that you probably think it's a good idea to NOT hire a realtor because you will save money and want to take on a challenge, but trust us, it's best to hire a realtor. From a buyers perspective, hiring a realtor legitimizes your home and helps the potential buyer feel more safe about their decision about buying from you. It's the best way to go and we've got you covered!!

Maintain Your Yard

You must keep this one in mind even if you've moved out! I know we have talked about how important staging the curb is in previous blog posts and this carries the same weight. If you are trying to sell your home and people are coming to see it, the yard is the first thing they will see and is the first impression they get from your home. SO, simply mowing your lawn when you know people will be coming to look at your home will make a sizable difference in the buyer's mind.

Fix Everything!

Obviously, if you put yourself in the buyer's shoes you would not be happy if you saw a leak or a hole in the wall that was not taken care of. Having things like this not taken care of in your home relays to the buyer you did not take good care of your home. The buyer does not want to take on this type of liability and something that you could simply fix yourself is driving away potential buyers left and right!

Update What You Can

Yes, it is important to keep your budget in mind during the upgrading process, but make sure you're doing what you can! Things such as wallpaper and contact paper need to be removed immediately. A few cans of paint can also go a long way, so don't be afraid to give your rooms a fresh coat of paint because it will truly make a nice difference. The less "fixing up" the potential buyer sees that they have to do- the better.

The More Pictures the Better

Not many people go look at a home before seeing pictures of it online, so don't let poor taken photos or not enough pictures of your home be your downfall. Make sure you are showing the best areas of your house the most, but don't leave out any rooms or details. Don't be afraid to take multiple, yes multiple photos of the outside of your home. Like I said, the more photos, the better. Potential buyers love to see a variety of pictures taken from different angles, and you don't have to be a professional photographer to do this!
Thank you to everyone who read our blog today! We really hope this helps you sell your home quicker because we know how stressful it is to sell your home. As always feel free to contact us at any time with any questions, comments, or concerns you may have!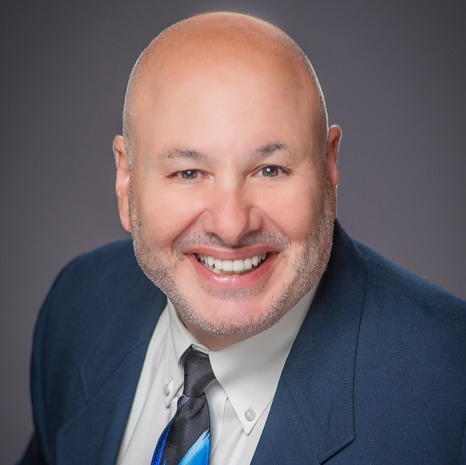 Having the right real estate agent means having an agent who is committed to helping you buy or sell your home with the highest level of expertise in your local market. This means also to help you in ....