8 Don'ts When Buying a Home
---
When it comes to buying a home whether it is your first time buying or just moving from one house to another, financing is most commonly your biggest issue. To ensure that you will be eligible to buy the house you've been eyeing there are lots of things you must restrain from doing to be able to reach your goal! So today, we have for you 8 things you should NOT do when trying to buy a home.
Don't Apply for a New Credit Card
You don't need that new credit card as bad as you think you do! Hold off on splurging on that department store credit card you've been eyeing.
Don't Buy a New Car
It may seem like a perfect opportunity is falling into your lap and the car of your dreams has optimal financing, but really it can wait. There are more important things to worry about here!
Don't Buy Furniture
It may be tempting to want to buy all new furniture to fit your brand new home, but that can also wait! Give yourself some time for readjusting before you jump into buying new and expensive furniture.
Don't Change Jobs
You may have been deciding that you've wanted to switch jobs for a little while now, but just wait! You can last just a couple more weeks until you become qualified for a new home.
Don't Close Any Credit Card Accounts
Now you may be thinking that consolidating and organizing your cards by cancelling some is a good idea, but it actually waves a red flag to credit report companies and may appear suspicious. Doing this will also cause you to lose your credit history, so it's best to keep things the same for now.
Don't Get Behind on Any Payments
This one is pretty obvious, but people still don't do it! So make sure you're staying on top of things and getting those bills and payments sent in on time!!
Don't Move Money Without a Paper Trail
Cash is great to have, but only when you document it so if you have any extra cash laying around just leave it be for now.
Don't Spend Your Savings
If you have a good bit of savings that's been sitting in your bank account for a good while, hold out and don't touch it! You may need that money later for things such as the closing costs or down payment.
And there you go! WE hope this gives you some insight into things you should NOT be doing while also trying to buy a home!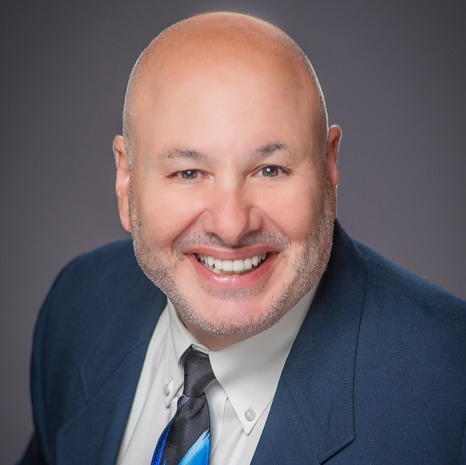 Having the right real estate agent means having an agent who is committed to helping you buy or sell your home with the highest level of expertise in your local market. This means also to help you in ....